Despite her height of only 1.57m, singer Shakira is considered a beauty icon in the Latin entertainment industry due to her alluring figure and fiery dance moves. The media often refers to her as the "Queen of Latin Music." From a young age, Shakira displayed a talent for music. She began writing songs at the age of 8 and started playing guitar at 11 years old. Shakira became the youngest artist signed to Sony Colombia when she joined the company at just 13 years old.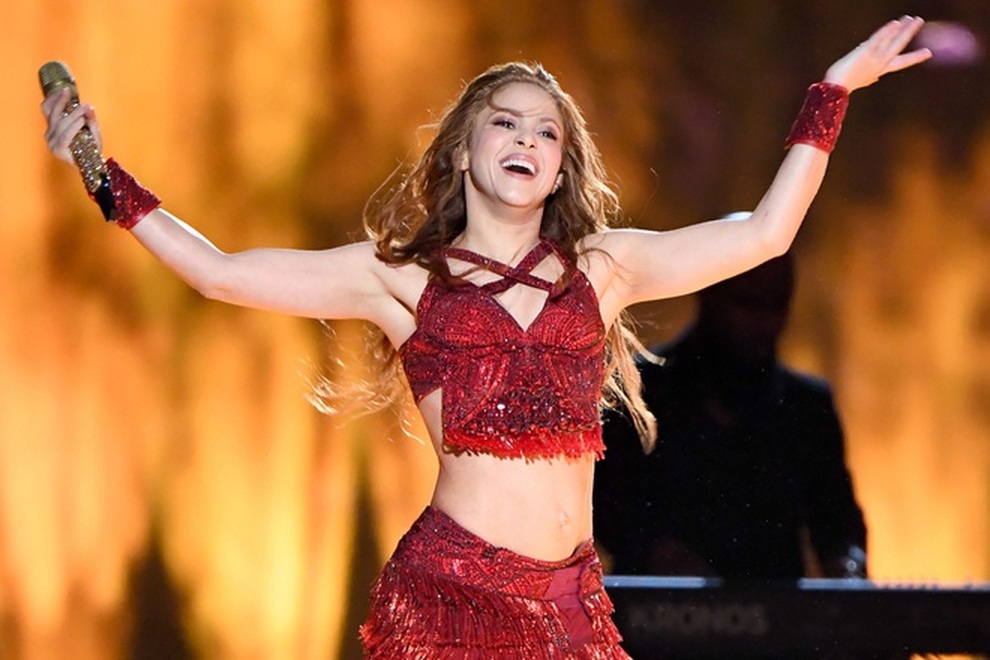 Shakira is a famous Latin singer known worldwide. She released her first album, Magia (Magic), in 1991, followed by Peligro (Danger). However, her first two albums were not successful. It wasn't until her third album, 3 Pies Descalzos, that she established herself as a renowned artist, winning three Billboard Music Awards. From then on, Shakira continued to captivate global audiences and became one of the most powerful and seductive voices in the world. Her songs, such as Hips don't lie, Waka Waka, and La La La, are all associated with her name. Both on stage and off, the Colombian singer receives admiration for her stunning and irresistible beauty. In her music career, she has received numerous prestigious awards, including three Grammys, thirteen Latin Grammys, and seven Billboards.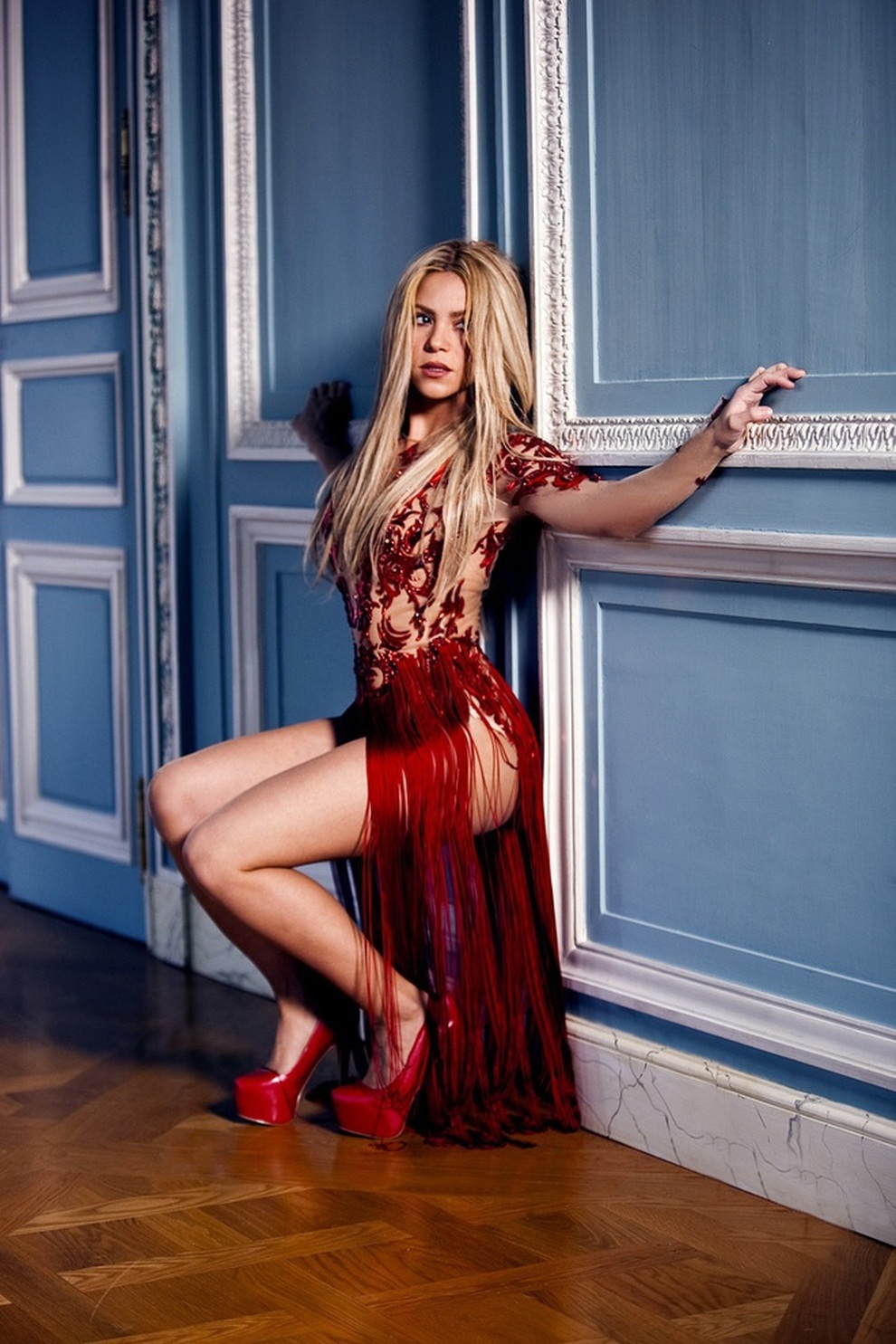 Shakira possesses a powerful singing voice and exceptional dance skills. From 2012 to 2015, she consistently appeared on Forbes' list of the world's 100 most powerful women. She has also been honored with a star on the Hollywood Walk of Fame. It's estimated that Shakira's net worth is around $300 million thanks to her earnings from various fields such as singing, songwriting, music production, acting, fashion designing, and entrepreneurship. Her world tour, The Sun Exits, which took place from 2010-2011, brought in a whopping $100 million in revenue for Shakira.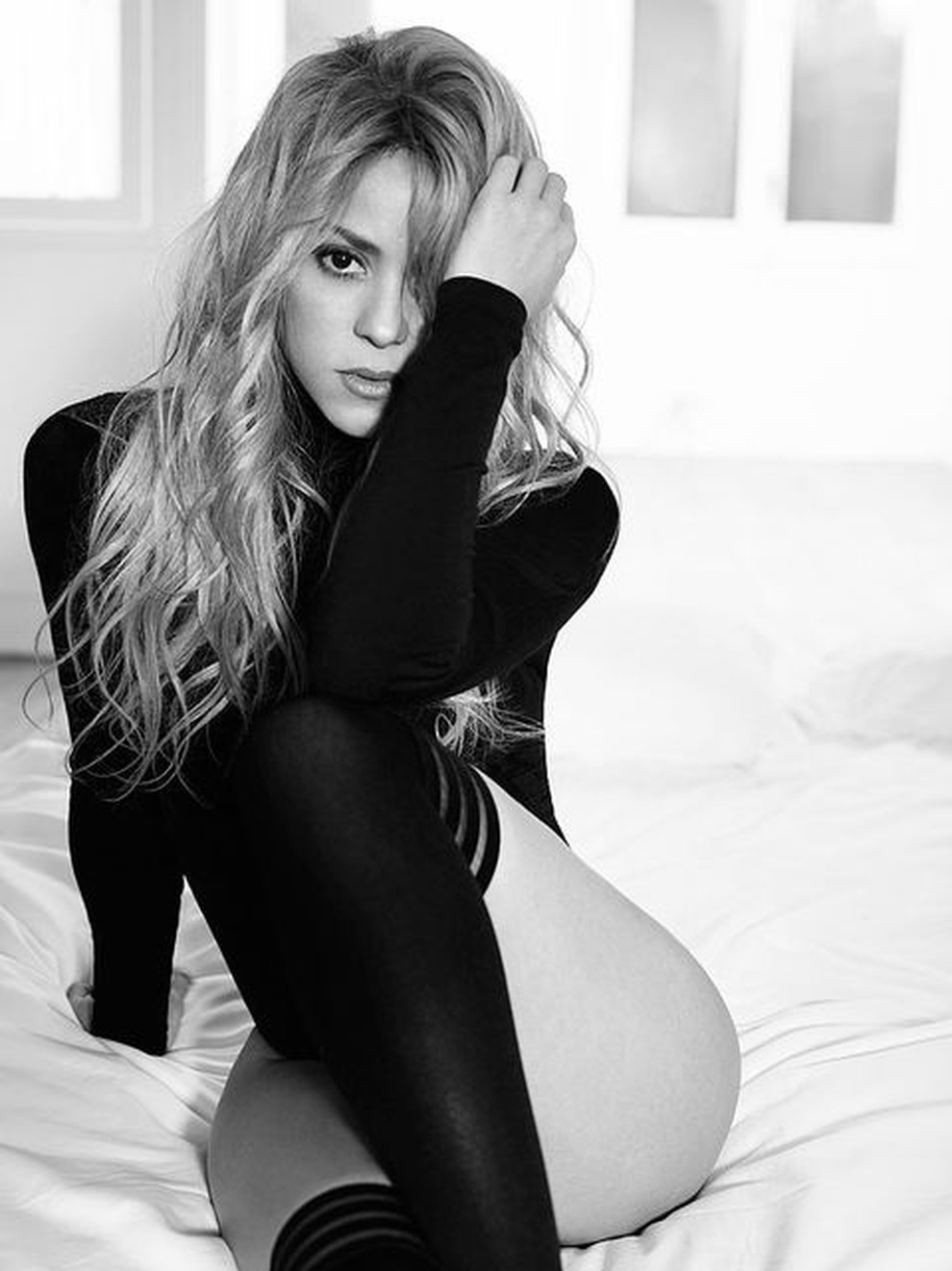 Shakira is a multi-talented artist who has excelled in various fields such as singing, producing, and business. According to Tu Salario portal, the Latin music star earns around 4 million euros per month through online revenue, advertising contracts, and other campaigns during her off-time from singing. She also introduced her own fragrance line, and acted as a coach in the popular American TV show The Voice. In 2010, Shakira experienced one of the biggest loves of her life. She was invited to perform the theme song for the 2010 World Cup held in South Africa. While shooting the music video Waka Waka in Madrid, Spain, Shakira invited some famous football players such as Cristiano Ronaldo, Dani Alves, Lionel Messi, Gerard Piqué, and Refael Marquez to support the visuals. It was during this time that she fell in love with the younger football star Gerard Piqué.
Shakira is well-known for her unconventional love story with football player Gerard Piqué, who is 10 years younger than her. Despite the age difference, their love has prevailed and they publicly announced their relationship in 2011, welcoming two sons in 2013 and 2015. Their love story has received support and admiration from the majority of the public. Shakira regularly shares pictures of her happy family on social media, despite facing some rough patches and controversies. She revealed that since being with Piqué, she has limited her close relationships with other men, even her colleagues on stage. Although Piqué has been accused of cheating, Shakira always trusts him. Despite living together and having children, when asked about marriage, Shakira admitted to being afraid of it. She doesn't want Piqué to see her as a wife, but rather as a lover and girlfriend. She wants him to remember that anything can happen and it depends on his behavior. When you feel complete happiness, marriage may not be necessary, and she believes that they belong to each other regardless.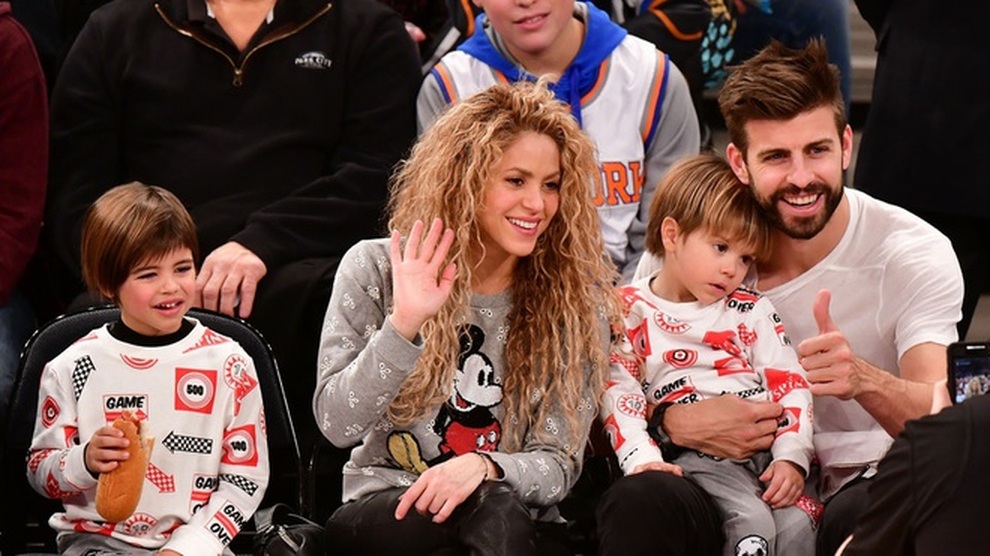 The Happy Family of Shakira and Gerard Piqué Towards the end of 2017, Shakira thought she could no longer sing due to her vocal cord hemorrhage. She shared, "I knew there would be a day when good things in my life would disappear like youth and beauty, but I never expected my voice to abandon me. When I thought I couldn't sing anymore, I was very discouraged, and even didn't want to get out of bed." That time made Shakira feel down and exhausted. She went everywhere to find a cure, and doctors said she had to have surgery, but Shakira didn't believe in this method. She self-hypnotized, meditated, and miraculously overcame the illness without surgery. In 2020, she performed at the Super Bowl with fiery and lively energy. At the age of 44, Shakira has success, beauty, wealth, and a happy family. According to Reuters, in December 2018, Spanish authorities accused Shakira of evading more than $16 million in taxes over three years from 2012 to 2014. However, the singer's representative company stated that she had fulfilled her tax obligations and had cooperated with auditors throughout the investigation. The singer also asserted that she had no outstanding debts with tax agencies in the countries where she worked. Currently, the 44-year-old singer owns a happy family, an admirable career, and timeless beauty. Revealing the secret to "staying young," Shakira said she regularly maintains a healthy diet, does zumba and dance exercises. She also combines running, yoga to keep her body fit and flexible. Recently, Shakira's name caught attention when her name was mentioned along with some famous stars in the Pandora Papers with suspicion of tax evasion.