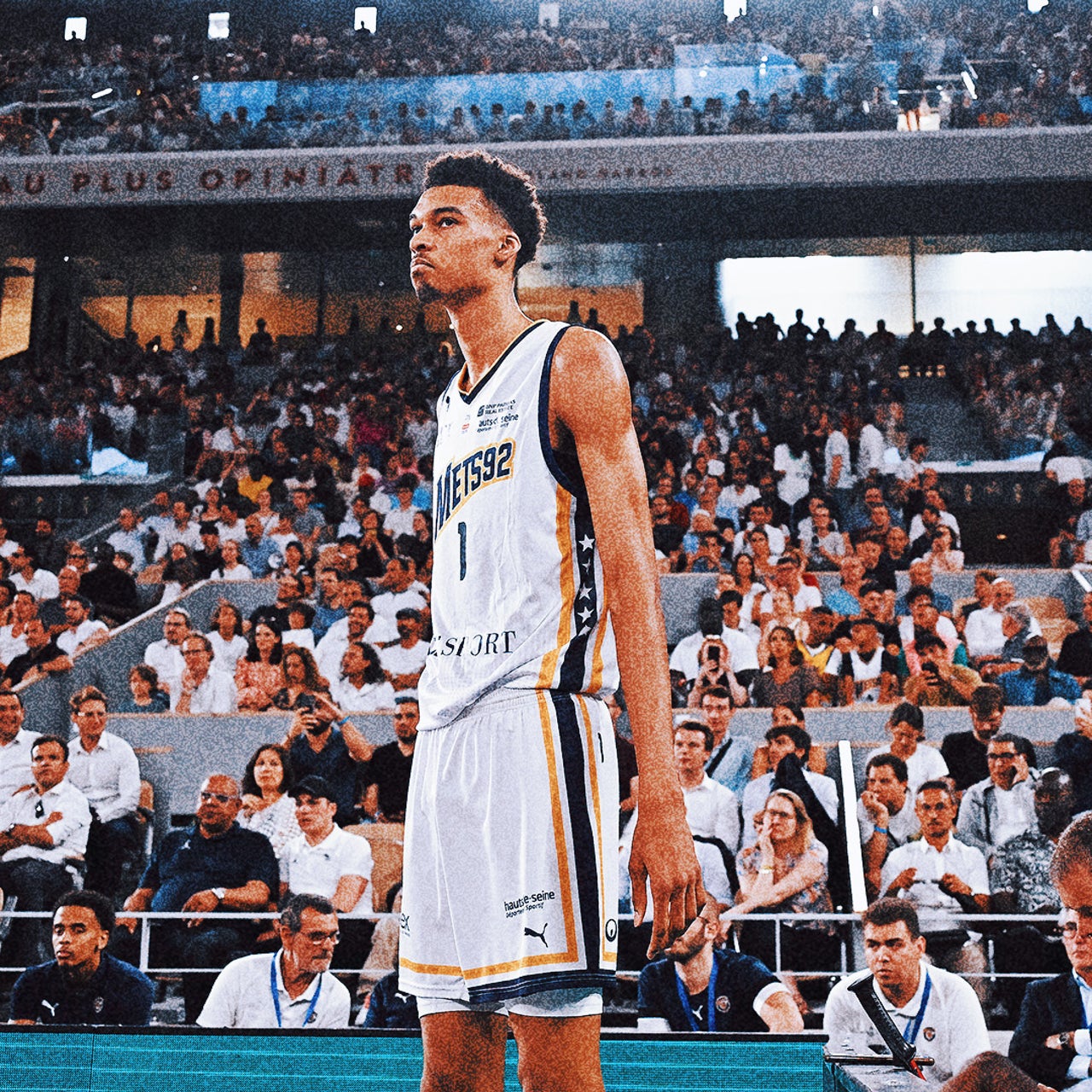 The San Antonio Spurs are thrilled to welcome Victor Wembanyama to their team for the upcoming 2023-24 NBA season. They have high hopes for the French player, believing he will make a significant impact in the league. Prior to his arrival, the Spurs unveiled an intriguing detail about their new star. According to NBA guidelines, Wembanyama stands at an impressive 7 feet 3.5 inches tall without shoes.
As we gear up for the 2023-24 NBA season, fans are eagerly awaiting the debut of Victor Wembanyama, who is set to become the second-tallest player in the league after Boban Marjanovic. The hype surrounding Wembanyama is huge, and the San Antonio Spurs are doing their utmost to ensure that he has a long and fruitful career. The team has already taken steps to welcome him into the fold, with the young star having had the privilege of dining with legends such as Tim Duncan, David Robinson, Manu Ginobili, and Sean Elliot.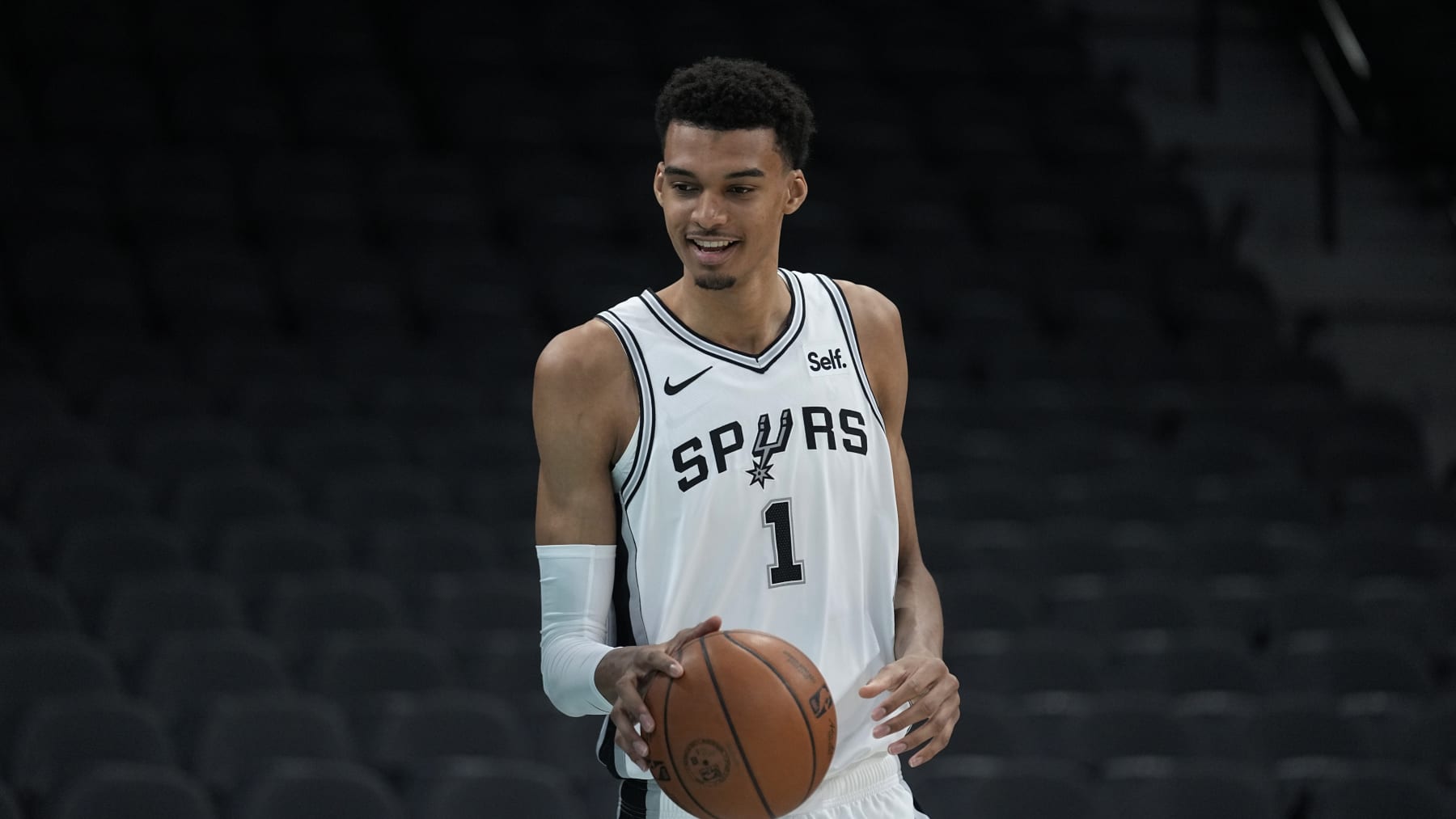 Wembanyama is already leaving a remarkable mark on the organization, impressing even Elliot with his remarkable maturity and determination to improve and expand his knowledge of the game. The Frenchman is eagerly looking forward to joining the Spurs, with the team hoping to make him their next legendary player. Gregg Popovich couldn't contain his joy after the 2023 NBA Draft, and Wemby himself has expressed equal enthusiasm, thrilled to be a part of one of the most prestigious franchises in the NBA.