When it comes to the NBA All-Star Game, the honor of being selected is one that players cherish. For Stephen Curry, the Golden State Warriors' star point guard, the news of his seventh All-Star selection was met with humility and appreciation.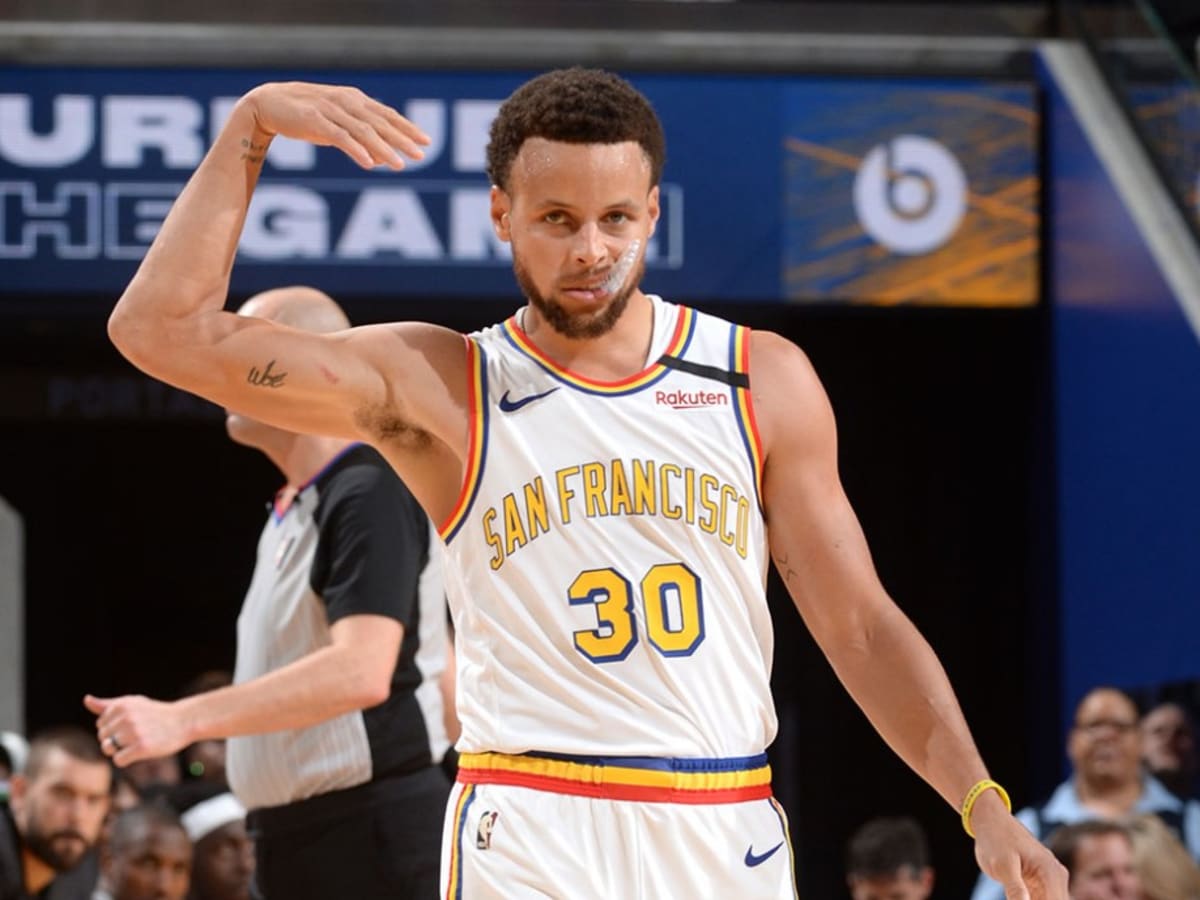 In his statement following the announcement, Curry expressed his feelings, saying, "I'm humbled and honored to be selected for my seventh All-Star Game. It's a recognition that I never take for granted."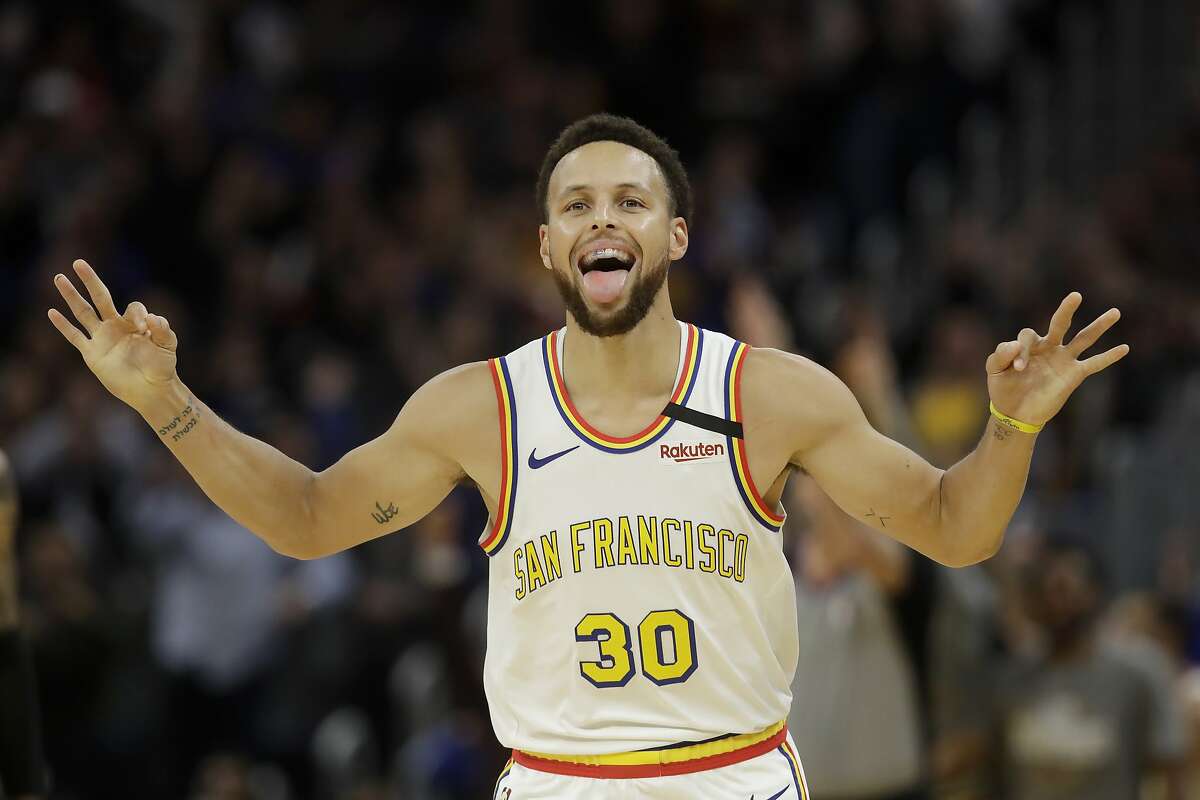 Curry's career has been marked by his incredible shooting prowess, innovative style of play, and charismatic presence on and off the court. His impact on the game of basketball has been nothing short of extraordinary, and his All-Star selections serve as a testament to his consistency and excellence.