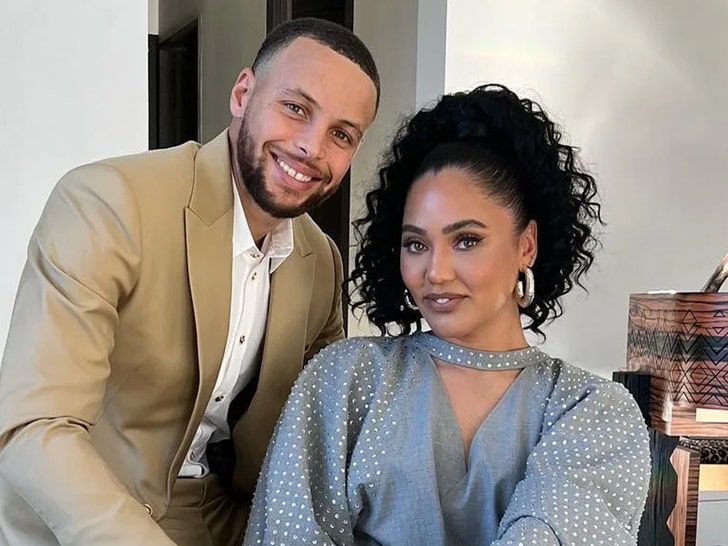 Ayesha Curry took to Instagram to share a sweet message for her husband's birthday. She expressed her love and admiration for Steph, thanking him for being a source of joy and happiness for their family. Ayesha conveyed how much she loves him and is excited to see him flourish in the next year. The heartfelt post was filled with affection, and she ended it by declaring him as her favorite person on earth.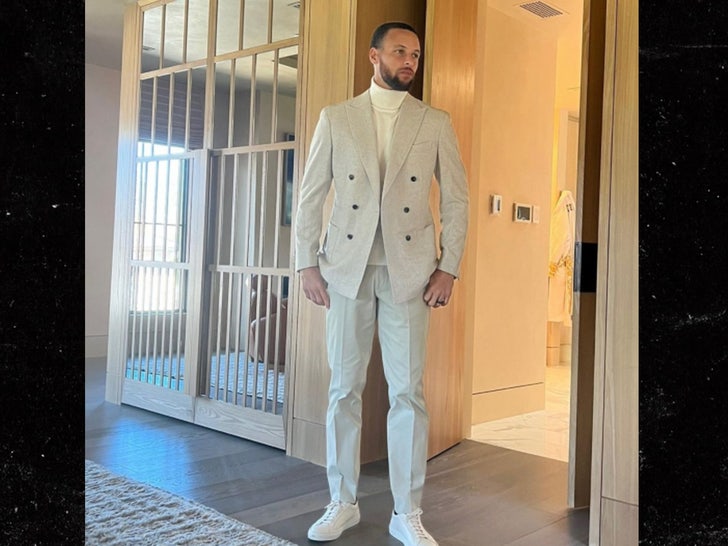 Steph and Ayesha first fell in love during their high school days and eventually tied the knot in 2011 after years of dating. Their love story has been going strong for over a decade now, and they are blessed with three beautiful children: Riley Elizabeth, Ryan Carson, and Canon W. Jack, aged 9, 6, and 3 respectively. Ayesha stresses that their marriage is deeply meaningful to them both, and she has firmly dismissed any rumors about an open relationship as "ridiculous" and a blatant disrespect to their mutual commitment.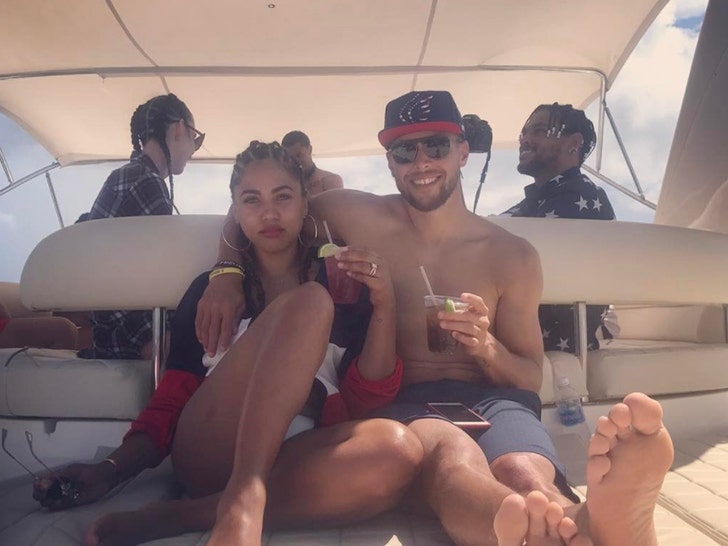 Take a look at the lovely duo, Ayesha and Steph, as they inaugurate their new art exhibition. Ayesha is undoubtedly Steph's biggest fan. She was there in person when Steph made NBA history by breaking Ray Allen's record for the most 3-pointers made at Madison Square Garden. Their love is flourishing, and they appear to be closer than ever before. Best wishes on your birthday, Steph!