After a decade, the hot singer Shakira and the famous defender Pique are still passionately together despite her being 10 years older than him. Recently, the beautiful diva Shakira shared two very affectionate photos with her longtime boyfriend Pique on her personal page. For the past year, many fans have been worried about their relationship because they haven't seen Shakira and Pique "asserting their sovereignty" on social media, as they used to do in the past. But thanks to her recent post, everyone can feel reassured. "Together," the 43-year-old wrote in the caption before receiving 3.2 million likes.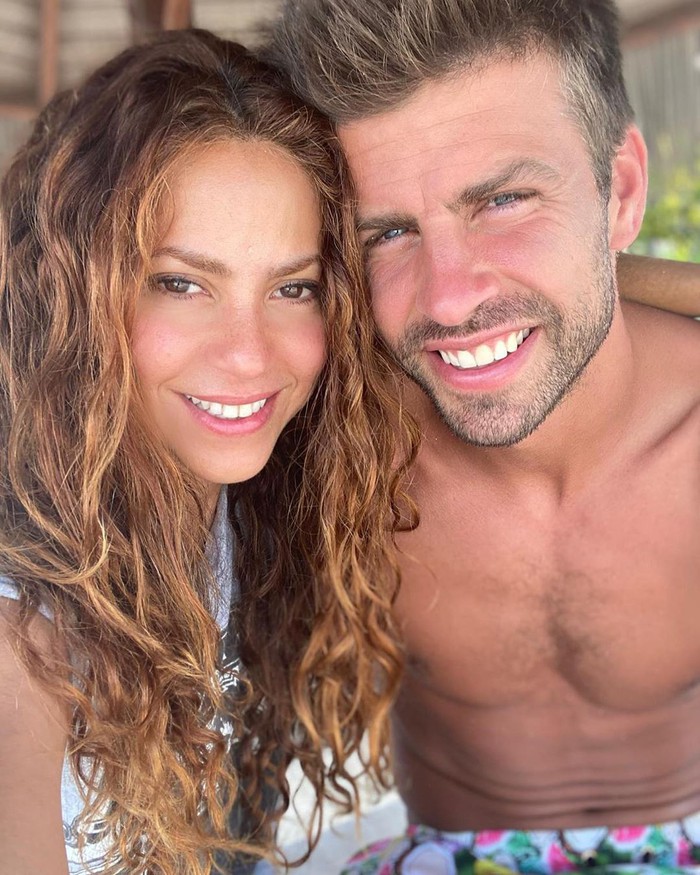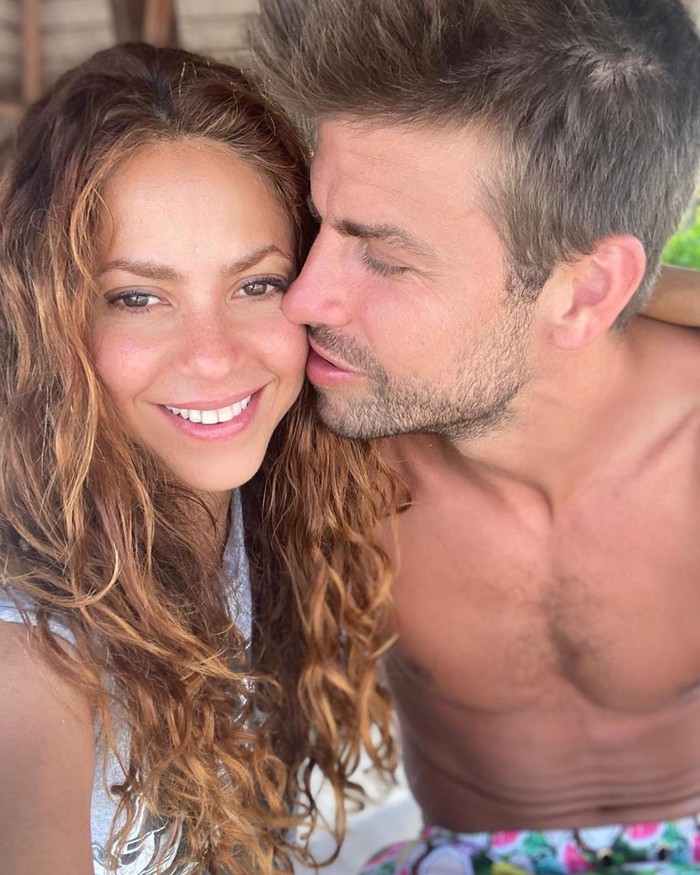 Shakira shared a sweet photo with her boyfriend on her personal Instagram account. The picture was taken during a vacation in the Maldives with Pique's family. Aside from expressing their admiration for the couple's beautiful romance, fans couldn't help but marvel at Shakira's timeless beauty. Despite being 43 years old this year, the Colombian diva looks incredibly youthful in the photo taken with her 10-year younger beau.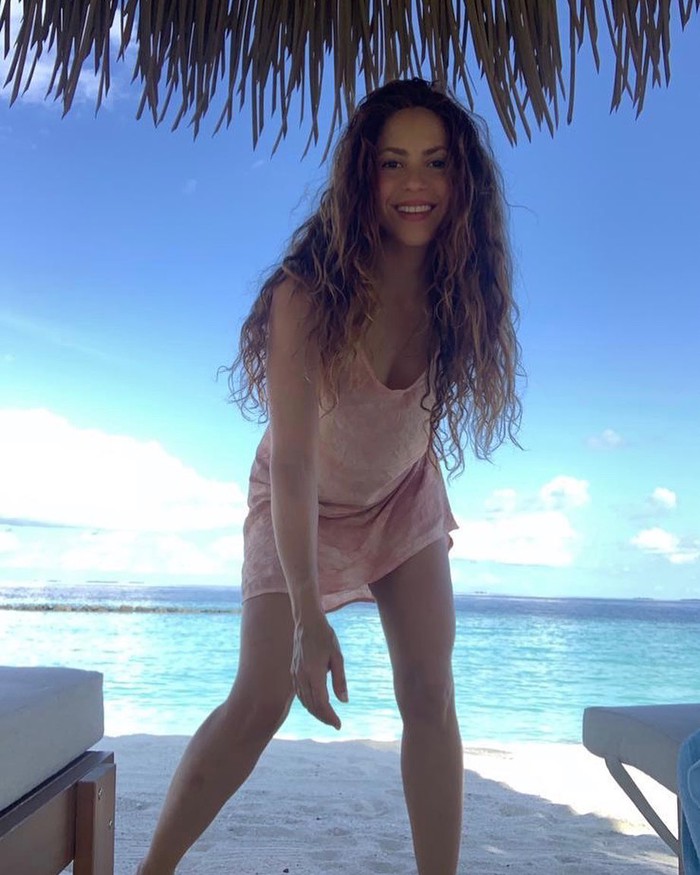 Despite being over 43 years old, Shakira still manages to maintain her youthful appearance. Her partner, Pique, first met her while filming the song "Waka Waka" for the 2010 World Cup. After that, he started to write to her and the couple officially confirmed their relationship at the beginning of 2011 and have been together ever since. They have two adorable children, Milan who is six years old and Sasha who is four years old. In a recent interview, Shakira revealed that they still have no plans to get married.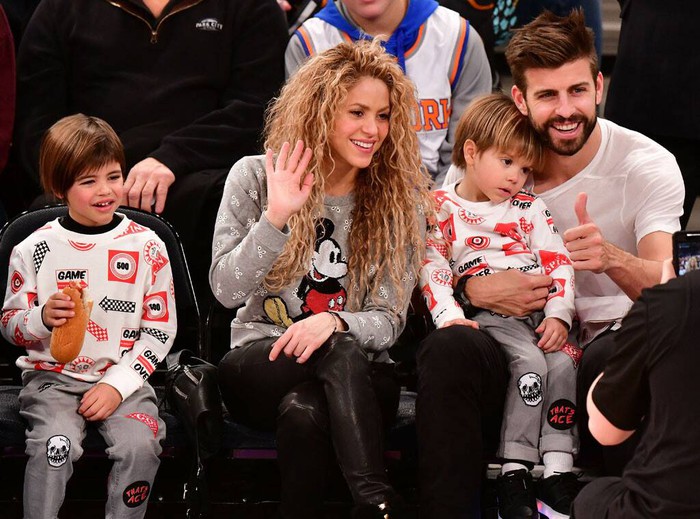 The small family of defender Pique (Photo: Internet) At present, Pique has returned and just participated in the mandatory Covid-19 test before preparing for the new season. After an unsuccessful season, Barca is considering changing the team, and Pique's safety is not yet certain. Meanwhile, Pique's teammate Messi has publicly expressed his intention to leave "the giant of Catalonia".