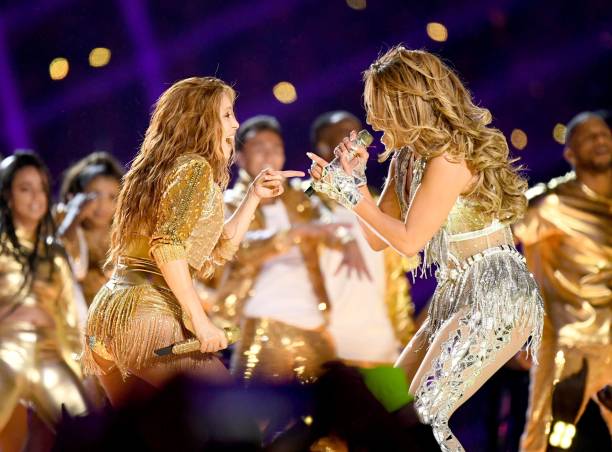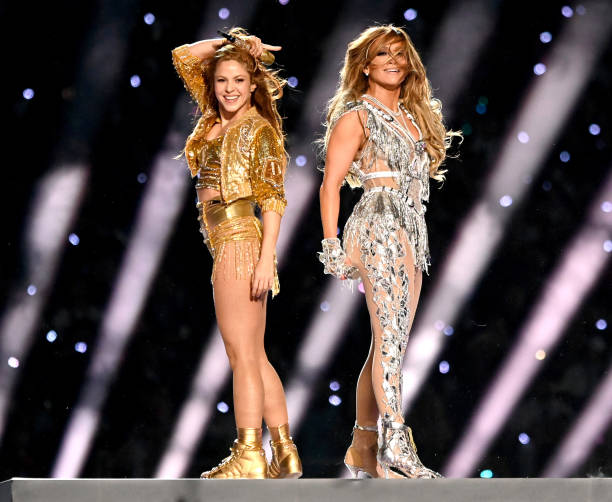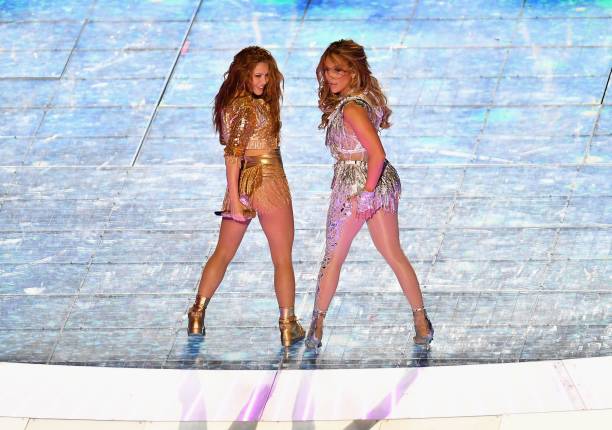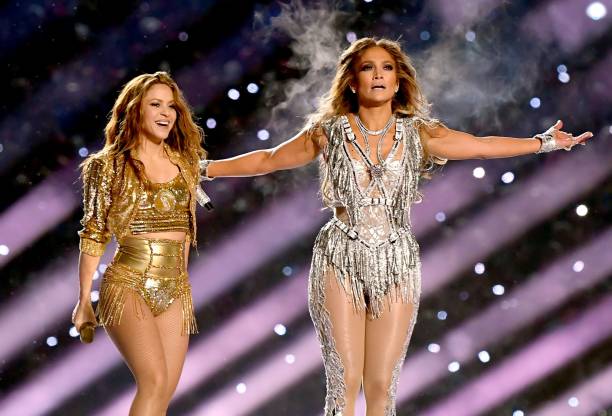 In a historic collaboration, global superstars Shakira and Jennifer Lopez took center stage during the Pepsi Super Bowl LIV Halftime Show at Hard Rock Stadium. The electrifying performance not only showcased their musical prowess but also celebrated diversity, empowerment, and the undeniable impact of Latin music on the world stage.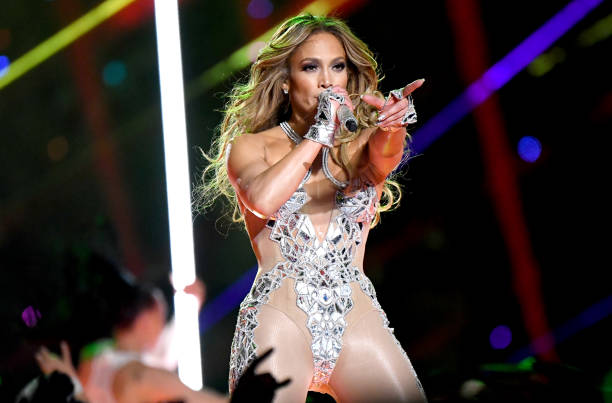 The Halftime Show kicked off with Shakira's vibrant energy, as she delivered hits like "She Wolf" and "Whenever, Wherever." Her signature belly dancing moves and powerful vocals set the stage for an unforgettable spectacle.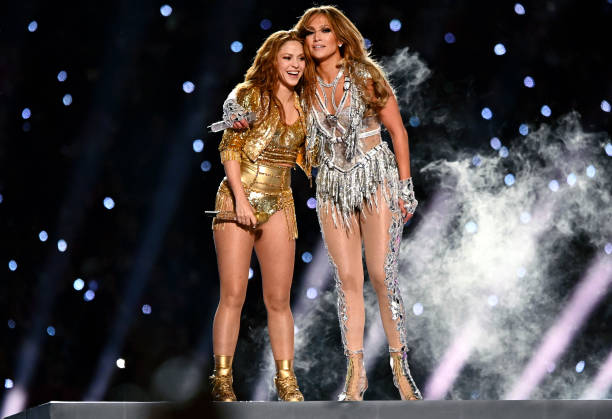 Jennifer Lopez followed with a show-stopping medley that spanned her illustrious career. From iconic hits like "Jenny From the Block" to the timeless "Waiting for Tonight," J.Lo's performance was a testament to her versatility and enduring star power.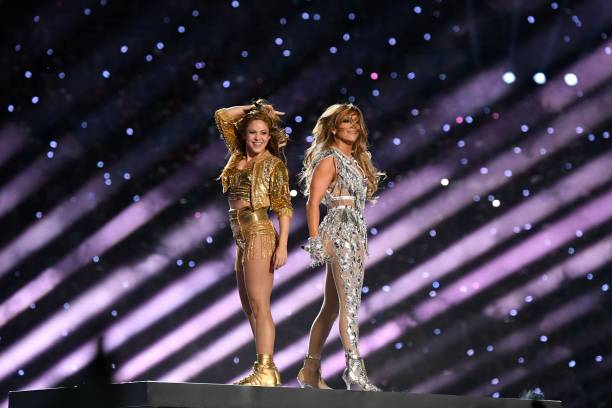 The Halftime Show was not just a musical extravaganza; it served as a celebration of Latin culture. Shakira and J.Lo incorporated traditional dance forms like salsa and cumbia, paying homage to their roots and offering viewers a vibrant display of cultural richness.