Darvin Ham recently shared his thoughts on the comparisons being made between LeBron James and Victor Wembanyama. He spoke candidly about this topic, providing an insightful perspective.
The early NBA performances of Spurs newcomer Victor Wembanyama have been impressive, but Lakers coach Darvin Ham refuses to draw comparisons to LeBron James. In a recent media statement, Ham explained that Wembanyama still has a long way to go before he can be mentioned in the same breath as LeBron, who has an unmatched 20-year body of work in NBA history.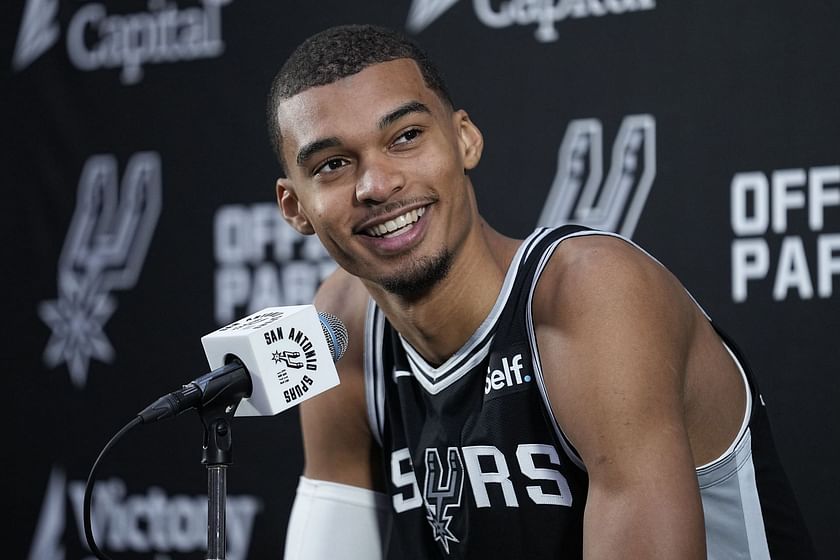 According to Ham, Wemby shows great promise, but he is still in the early stages of his career. While he has exhibited impressive skills, he still has a long way to go in terms of durability, self-care, and hard work. Ham refrains from comparing Wemby to Lebron James, but it's difficult not to draw comparisons due to the high levels of excitement surrounding the young Spurs player. Many consider Wemby to be one of the most talented prospects since James, with projections suggesting that he could become one of the NBA's top stars in the next few years. However, if he wants to compete with James, he needs to perform exceptionally throughout the season.