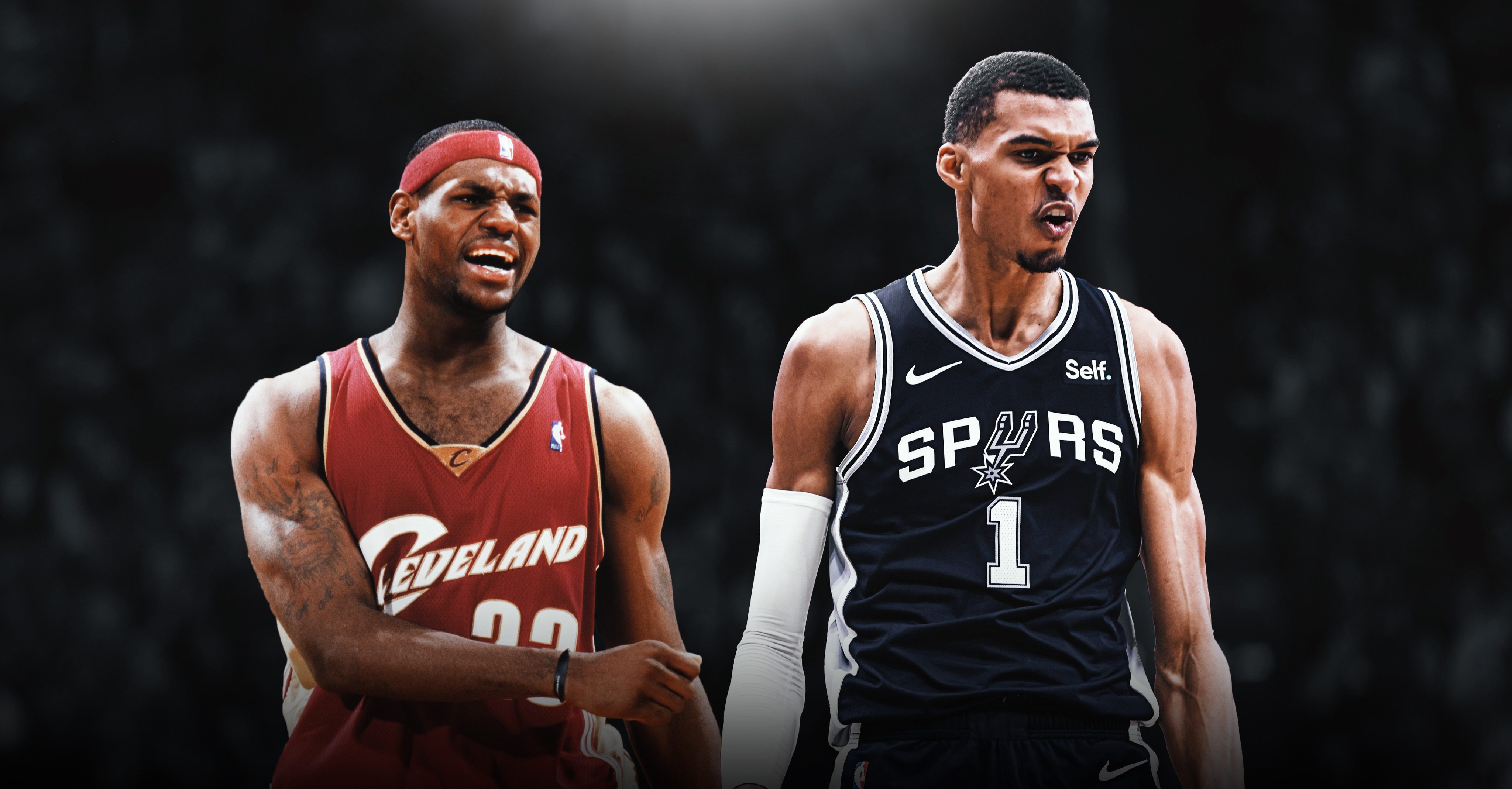 According to reports, Victor Wembanyama is being hailed as the next big thing in the NBA, with many comparing him to LeBron James in his early career. Lakers coach Darvin Ham was recently asked if he believes the hype surrounding Wemby can match that of the buzz around LeBron's debut in 2003.
Ham expressed that the young athlete has shown impressive skills and potential, but also noted that he is just at the beginning of his career. Ham watched him play in France and acknowledged that he still has a long way to go in terms of durability and self-care. Despite this, Ham believes the athlete has the potential to succeed, but only time will tell. The Lakers will be playing against the Kings in Sacramento on Sunday, coinciding with the 20th anniversary of James' debut.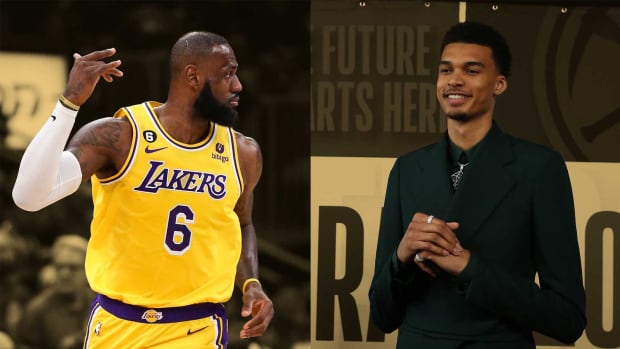 It's amazing how the NBA script writers sometimes get it right by having LeBron return to the city where he made his debut 20 years ago. Meanwhile, Wembanyama has been living up to the hype during his first few games in the league. He clinched his first win with the Spurs against the Rockets on Saturday, scoring 21 points, grabbing 12 rebounds, and making three blocks and two steals. According to ESPN Stats Information, he also became the first player for the Spurs to score 20 points, grab ten rebounds, and make three blocks in a game since Tim Duncan and the second player in the history of the team to achieve a 20-point, 10-rebound game within his first two matches, joining David Robinson. Wembanyama expressed his love for winning, saying that it feels great to win. The much-anticipated face-off between LeBron and Wembanyama will take place on December 13 in San Antonio, which is definitely a game that calls for popcorn.