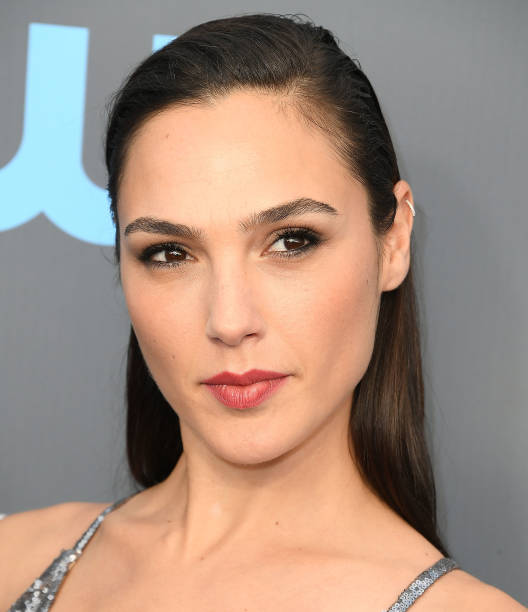 Gal Gadot, the enchanting Wonder Woman, graced the red carpet at the 23rd Annual Critics' Choice Awards, leaving everyone in awe with her beauty and grace. Let's dive into her captivating look!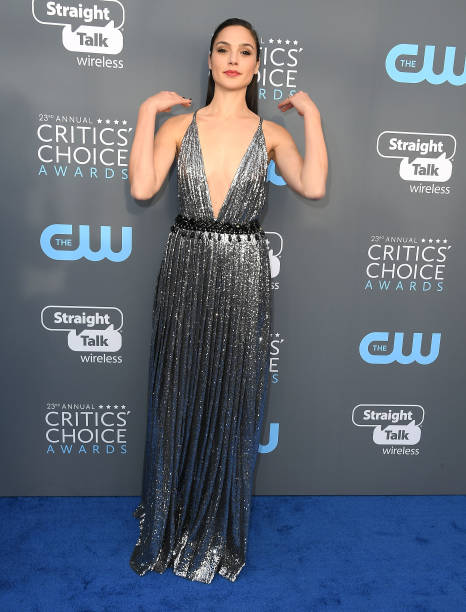 Gal chose a mesmerizing silver gown that perfectly complemented her radiant personality. The metallic hue shimmered under the camera flashes, making her look like a true Hollywood star.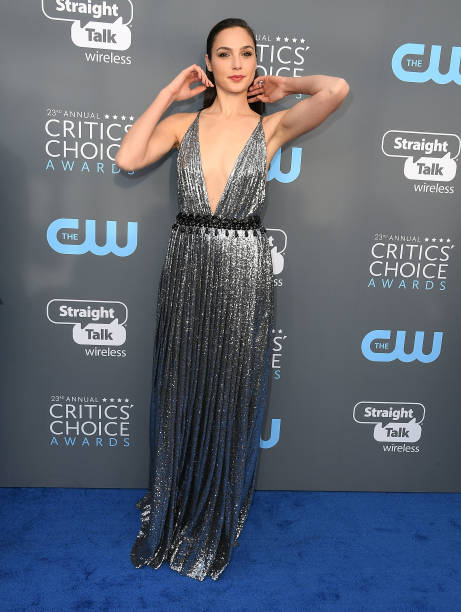 With her gown's elegant silhouette and exquisite detailing, Gal effortlessly embodied the essence of timeless beauty. Her confidence and poise added an extra layer of charm to her ensemble.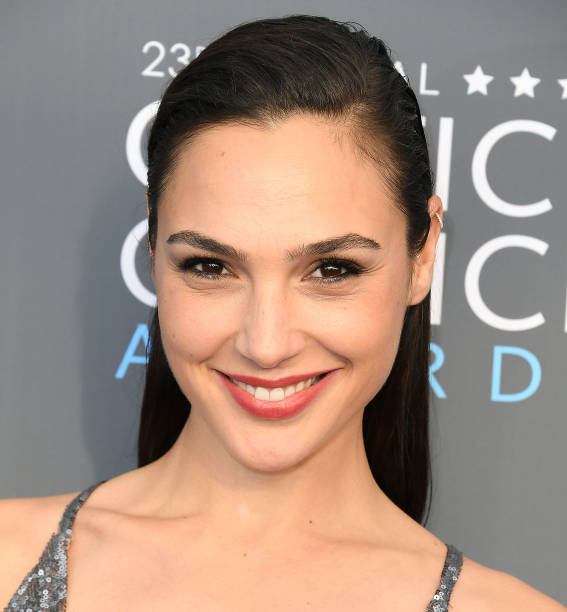 Gal's makeup was on point, highlighting her natural features. Her signature smile and those sparkling eyes captured the hearts of all in attendance.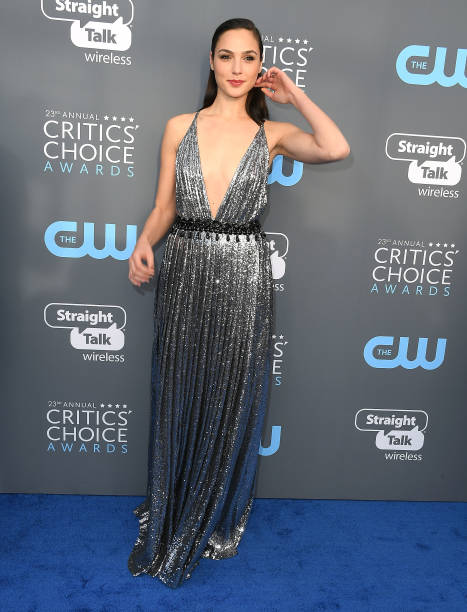 As she graced the awards show, Gal Gadot didn't just represent her craft; she embodied the epitome of Hollywood glamour and sophistication.
Gal Gadot truly conquered the red carpet at the Critics' Choice Awards, making it a night to remember for all her fans and admirers.