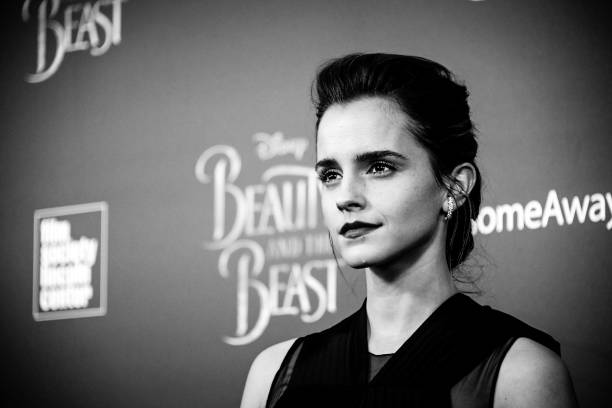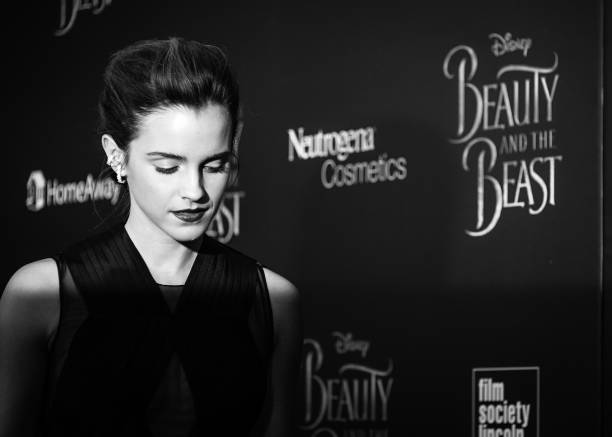 Emma Watson, the epitome of grace and sophistication, graced the New York screening of "Beauty and the Beast" at Alice Tully Hall, Lincoln Center. The event marked not only the celebration of the timeless tale but also Emma's enchanting presence on the red carpet. Let's delve into the captivating evening as Emma Watson stole the spotlight.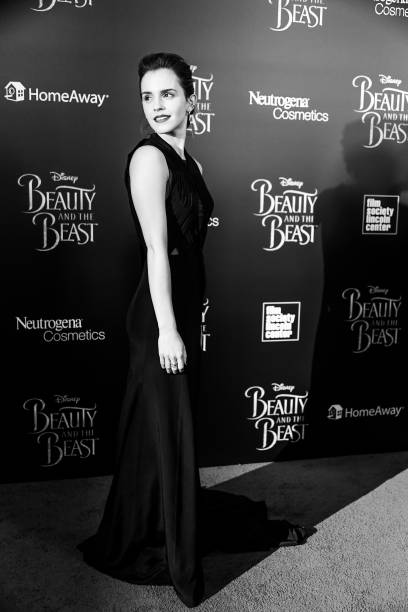 Emma Watson's arrival at the screening was nothing short of regal. Dressed in an exquisite ensemble that seamlessly combined modern elegance with a touch of fairy-tale charm, Watson commanded attention as she walked the red carpet. Her poise and radiant smile were as enchanting as the character she portrayed in the film.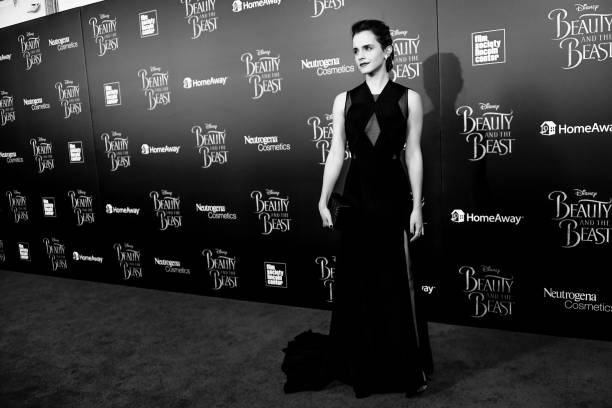 Known for her commitment to sustainable fashion, Emma Watson's choice of attire made a statement. The outfit not only reflected her impeccable sense of style but also echoed her dedication to environmentally conscious fashion. The actress continues to be a trailblazer in advocating for ethical and sustainable practices in the fashion industry. As Emma interacted with fans and media on the red carpet, her charismatic presence shone through. The actress took a moment to share insights into her experience working on "Beauty and the Beast," expressing her passion for bringing the beloved character of Belle to life on the big screen.