Back in 2005, St. John, a high-end fashion brand, made headlines when they signed Angelina Jolie as their spokesperson for a whopping $12 million. This deal made her one of the top-paid celebrities for endorsement deals during that time. Through the use of monochromatic images, Angelina Jolie captivated audiences with her striking good looks, intense gaze, defined cheekbones, and iconic full lips.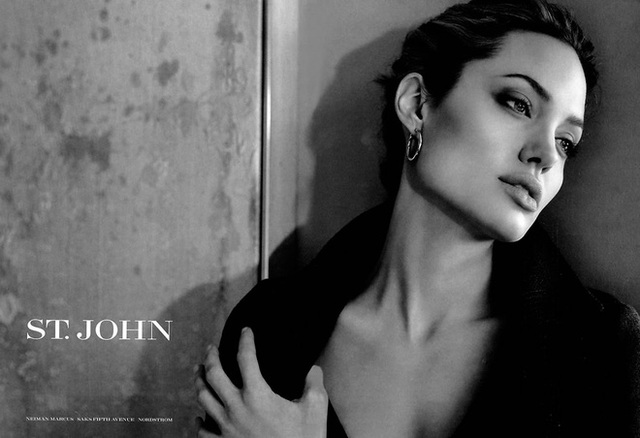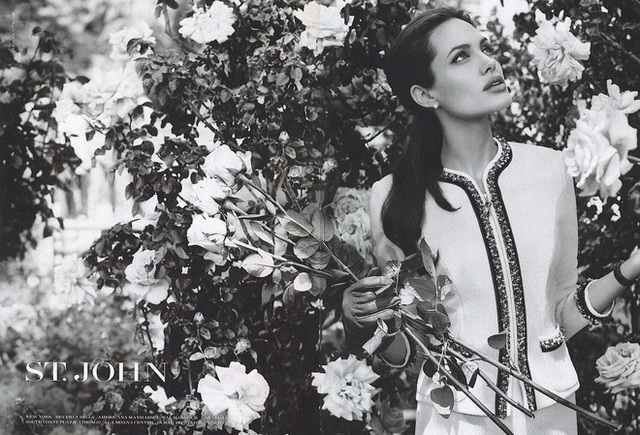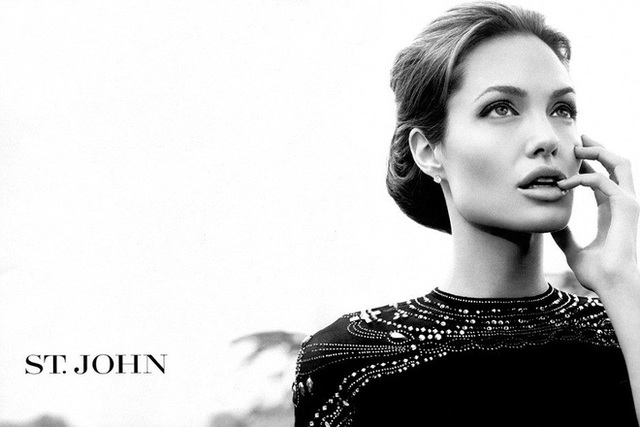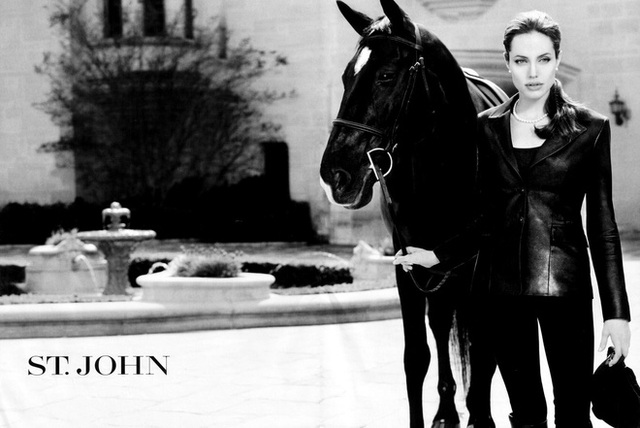 Angelina Jolie looks stunning in her chic outfits crafted from wool, tweed, and leather. Her style exudes elegance, seduction, luxury, and fragility all at once. At the time she collaborated with St. John, Angelina was happily married to Brad Pitt and a mother of four children. However, despite her enchanting beauty, the contract between her and St. John ultimately came to an end.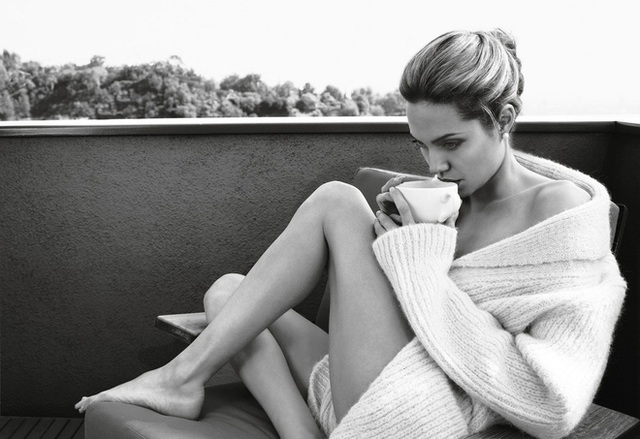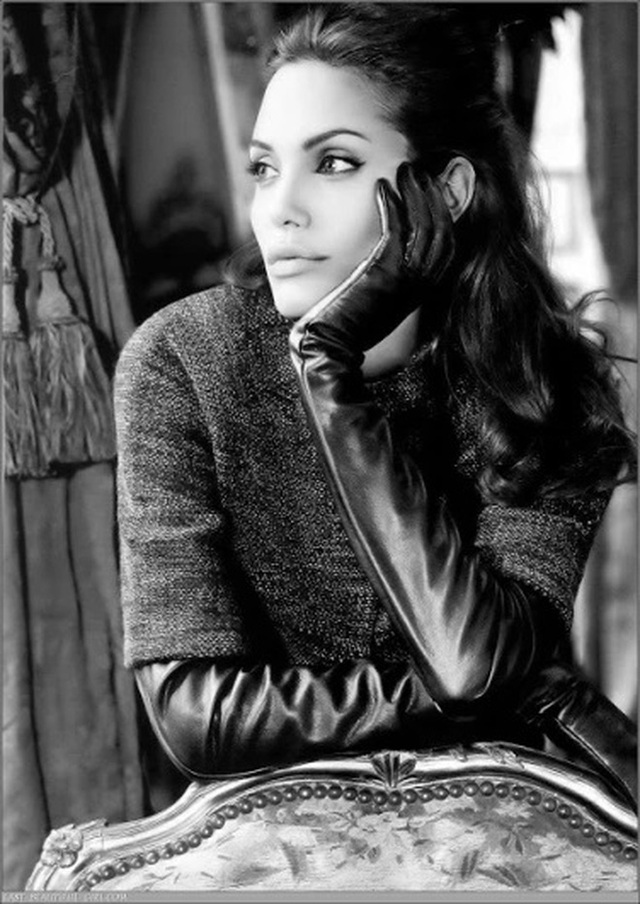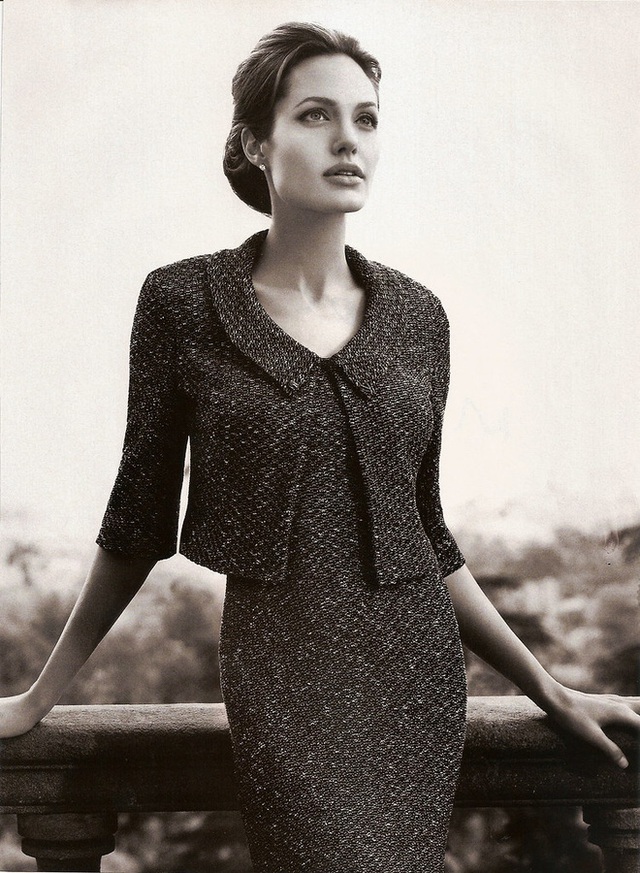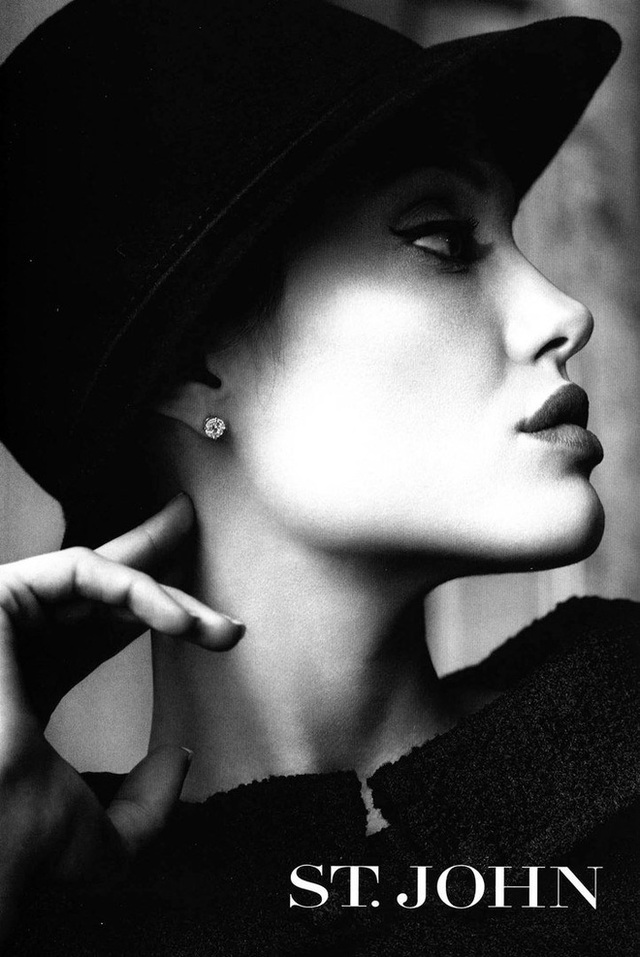 During his tenure as CEO of St John, Glenn McMahon openly acknowledged to Women's Wear Daily that Angelina Jolie's appearance had "overshadowed the brand." He expressed a desire to distance the company from working with actors, particularly ones who fit the blonde stereotype, and to present a more contemporary perspective. McMahon stated that the goal was to showcase St John's evolution and embrace change.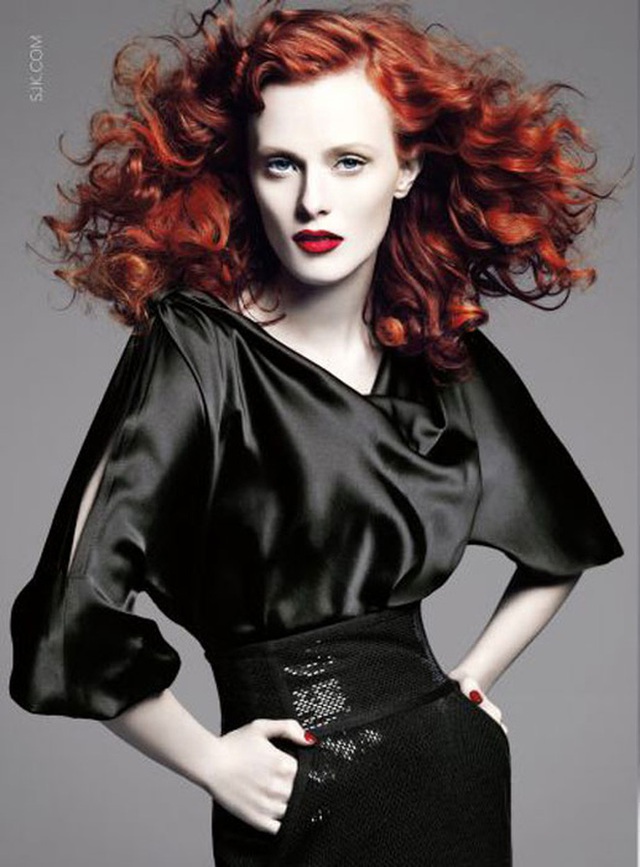 Back in 2008, St. John, a luxury brand, ended their partnership with Angelina Jolie after their handshake agreement. To fill her shoes for the spring 2010 campaign that featured in popular magazines like Vanity Fair, Harper's Bazaar, and Vogue, they chose British model Karen Elson, known for her striking red hair and fair complexion. Despite Angelina Jolie's immense popularity, the public only seemed to pay attention to her beauty rather than the products, which ultimately led to the brand parting ways with her.