Shakira's ability to quickly regain her slim figure after giving birth to her second son is attributed to her commitment to a healthy diet and exercise routine suitable for her physical fitness. The Latin music icon is known for chart-topping hits such as "Waka Waka," "Hips Don't Lie," "Perro Fiel," and "Can't Remember To Forget You." Her husky voice sets her apart from other contemporary singers, earning her the title "Queen of Latin Music" among her fans.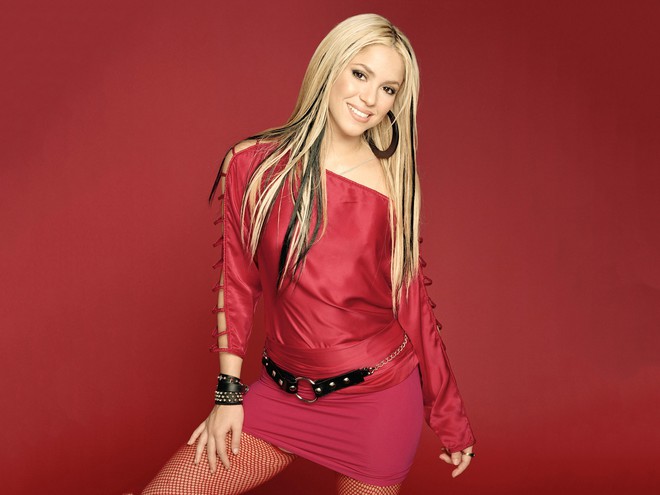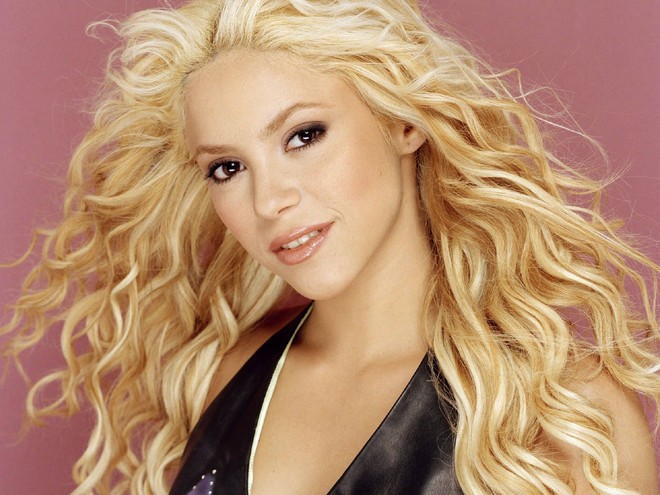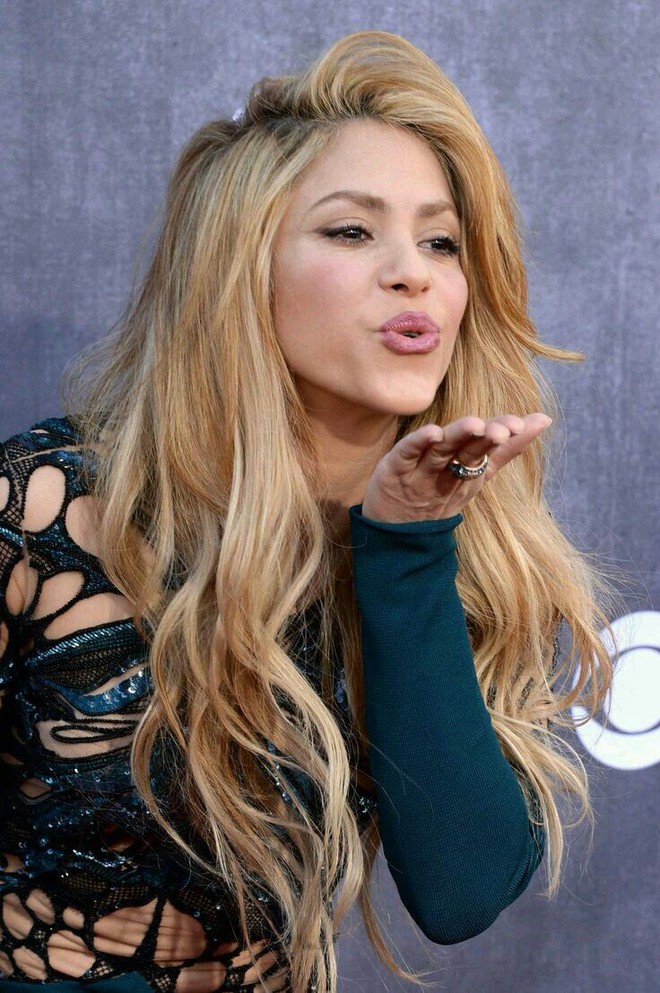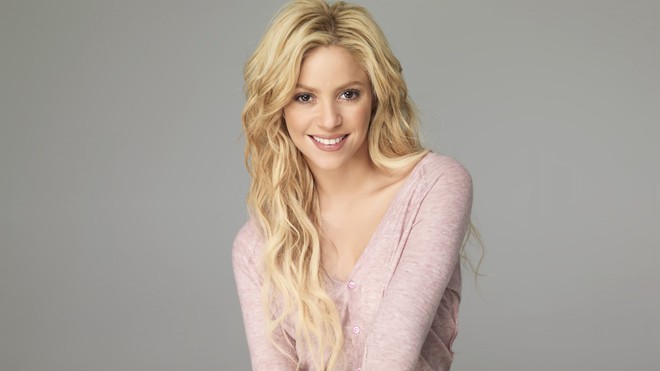 Despite being in her forties and a mother of two boys, Shakira manages to maintain a well-proportioned physique with defined curves. Nevertheless, she had to adopt a healthy diet and her unique exercise routine to swiftly regain her slender figure.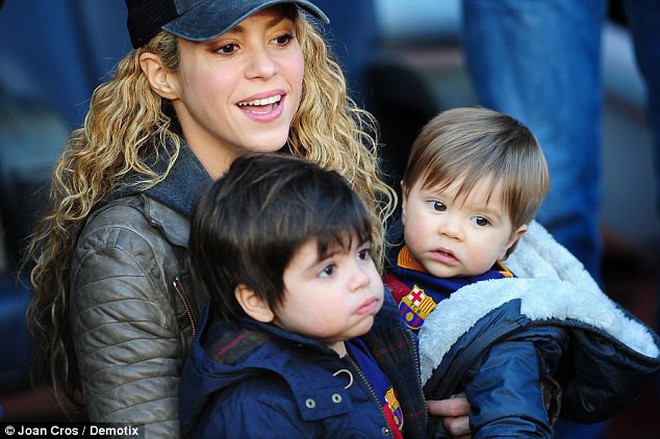 Would you like to know how Shakira managed to achieve her fit body after giving birth? Well, let's take a closer look at the steps that the "Queen of Latin music" took to maintain a balanced physique! To start with, Shakira adopted a nutritious diet both before and after delivering her baby. Unlike the common belief that pregnant women need to consume large amounts of food to nourish their unborn babies, Shakira consulted with her doctor before planning her weekly meals. This enabled her to ensure that she was consuming all the necessary nutrients her body required.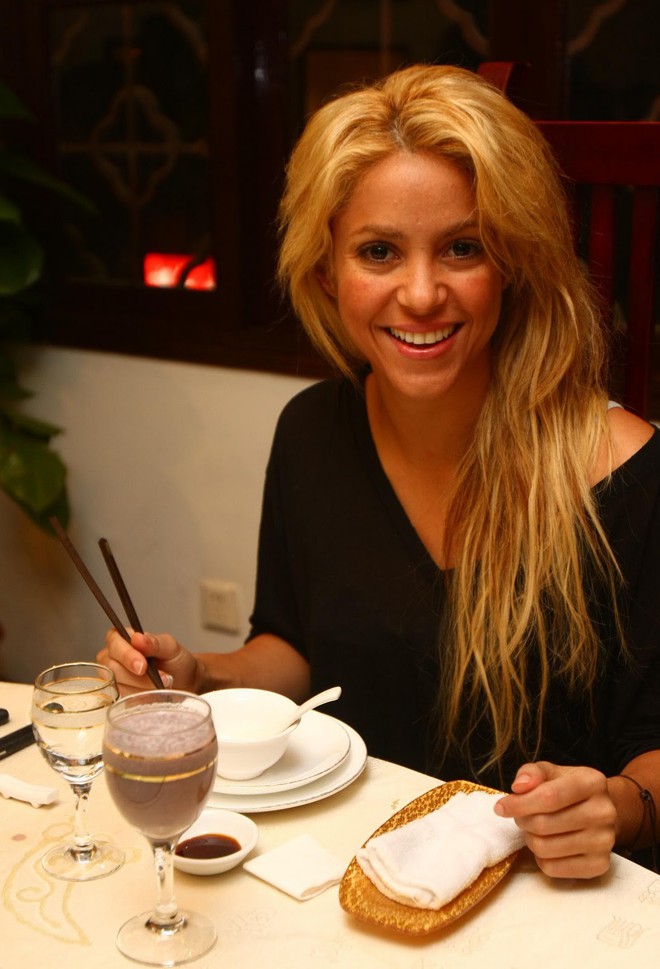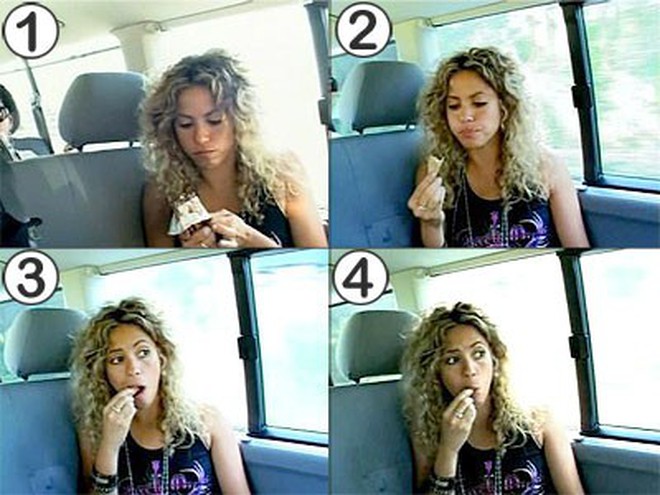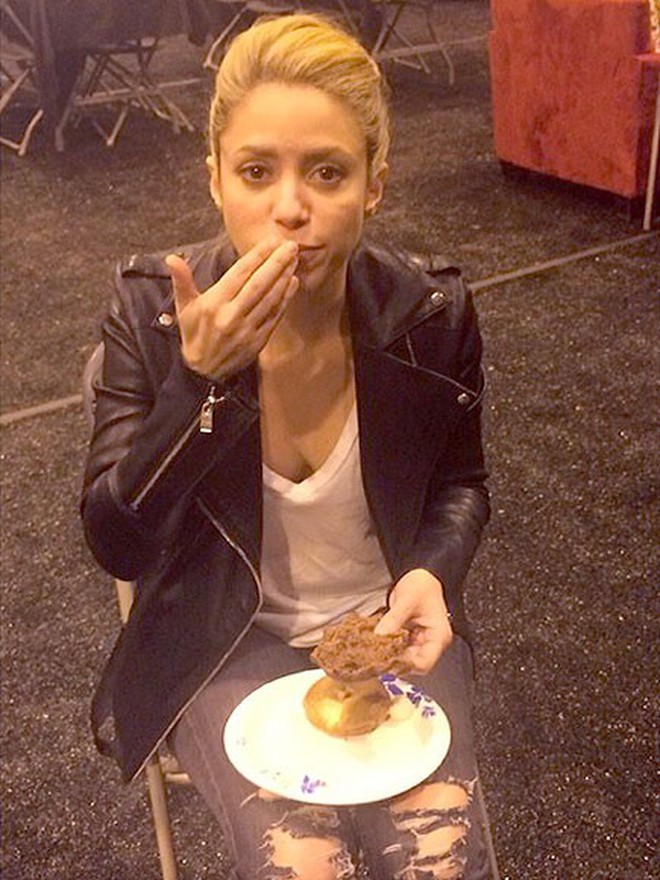 Shakira opted for a different approach to losing weight after giving birth. Instead of fasting, she decided to split her meals into smaller portions throughout the day. Her daily menu now consists of up to eight carefully controlled meals that are nutritionally balanced and calorie-regulated to ensure she produces enough milk for her baby without affecting her weight. For example, breakfast usually involves a slice of bread with butter and tomato, lunch includes a salad with 100 grams of fish or chicken, and dinner often features meat or fish with celery. Throughout the day, Shakira snacks on items like dark chocolate and fresh fruit juice. With the help of Anna Kaiser, her coach, Shakira was able to maintain an exercise routine that was appropriate for her fitness level, ultimately regaining her slim figure within eight months.
Shakira has an amazing talent for dancing and she incorporates high intensity interval training, hip hop dance, ballet, and yoga into her exercise routine. With her natural flexibility, Shakira always manages to keep her practice sessions lively and exciting. According to Coach Anna, Shakira is incredibly dedicated to her fitness routine, never skipping a session despite her busy schedule. Even when she's far away, Shakira stays in touch with Coach Anna via Skype to stay up to date with her training progress.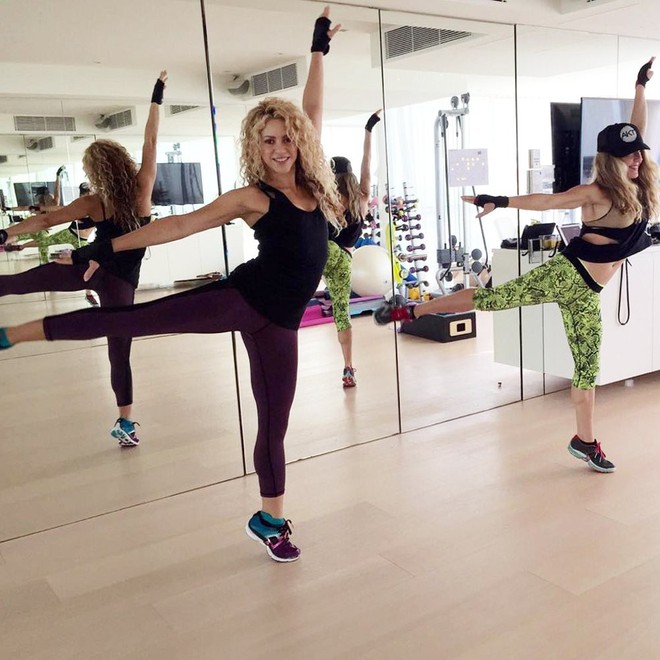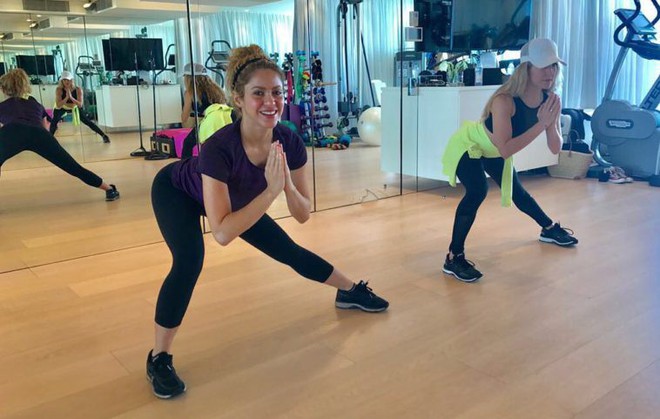 After only 8 months since giving birth, Shakira impressively lost 10cm from her waist and regained her stunning figure with gorgeous curves. It's evident that Shakira's hard work and determination paid off as the results are astounding. If you plan on mimicking Shakira's fitness regimen and diet, it's advisable to seek guidance from a trainer to ensure that it's appropriate for your body type. With dedication and perseverance, you too can attain success by following in the footsteps of Shakira.