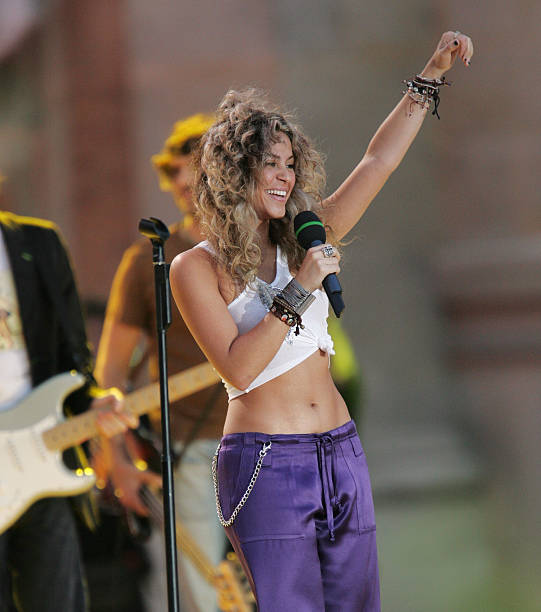 Shakira, the global music sensation, recently graced the stage during the Fete de la Musique on "France 2," delivering a spellbinding live performance at the Chateau de Versailles in Versailles, France. The event marked a memorable celebration of music, with Shakira's electrifying presence adding an extra layer of magic to the historic surroundings. The iconic Chateau de Versailles served as the breathtaking backdrop for Shakira's performance during Fete de la Musique. The grandeur of the historical setting, combined with the vibrant energy of the event, created a truly unique atmosphere for music enthusiasts and fans alike.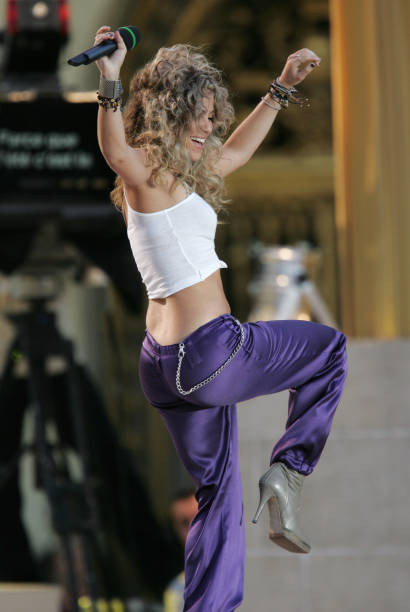 Shakira, known for her dynamic stage presence, brought her signature energy and charisma to the Fete de la Musique stage. The Colombian singer-songwriter engaged the audience with her infectious enthusiasm, making the live show a memorable experience for all in attendance. During the live show, Shakira showcased her versatility by delivering a diverse musical repertoire. From her chart-topping hits to soulful ballads, she took the audience on a musical journey, highlighting her ability to seamlessly navigate various genres and captivate listeners across the globe.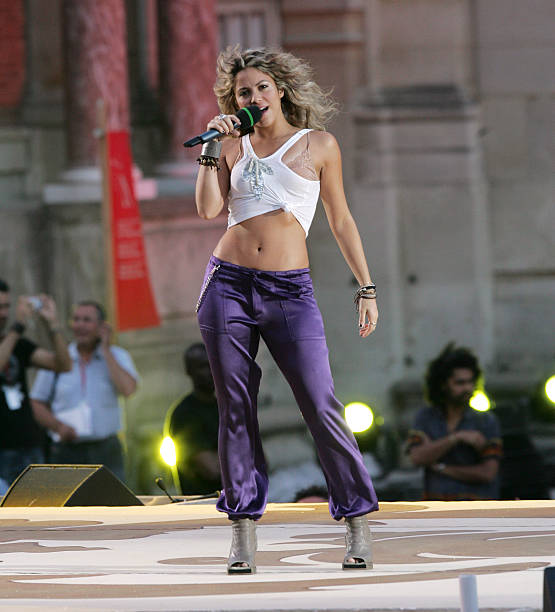 Fete de la Musique is a celebration of music and culture, and Shakira's participation added a global flair to the event. Her performance not only entertained but also emphasized the universal language of music that transcends boundaries and brings people together. The Fete de la Musique performance at Chateau de Versailles became an iconic moment in Shakira's illustrious career. The fusion of her music with the historic setting created a visually stunning and emotionally resonant experience, leaving an indelible mark on both the artist and the audience.